In honor of Canada day 150 we are making a free chart available for download based on this wolf image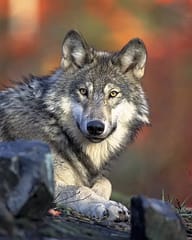 The same pattern is available in 3 different print sizes. These charts were created using the new thread-bare pattern making tool that we're working on and hope to make available online very soon. If you stitch it, we'd love if you sent us images of your completed work!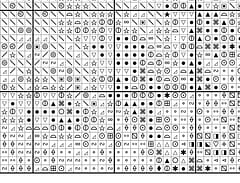 Download links:
Follow our us on our Thread-Bare Stitching Facebook Page or Thread-Bare Stitching Pinterest Channel for news and announcements of availability of the pattern maker and other free charts.